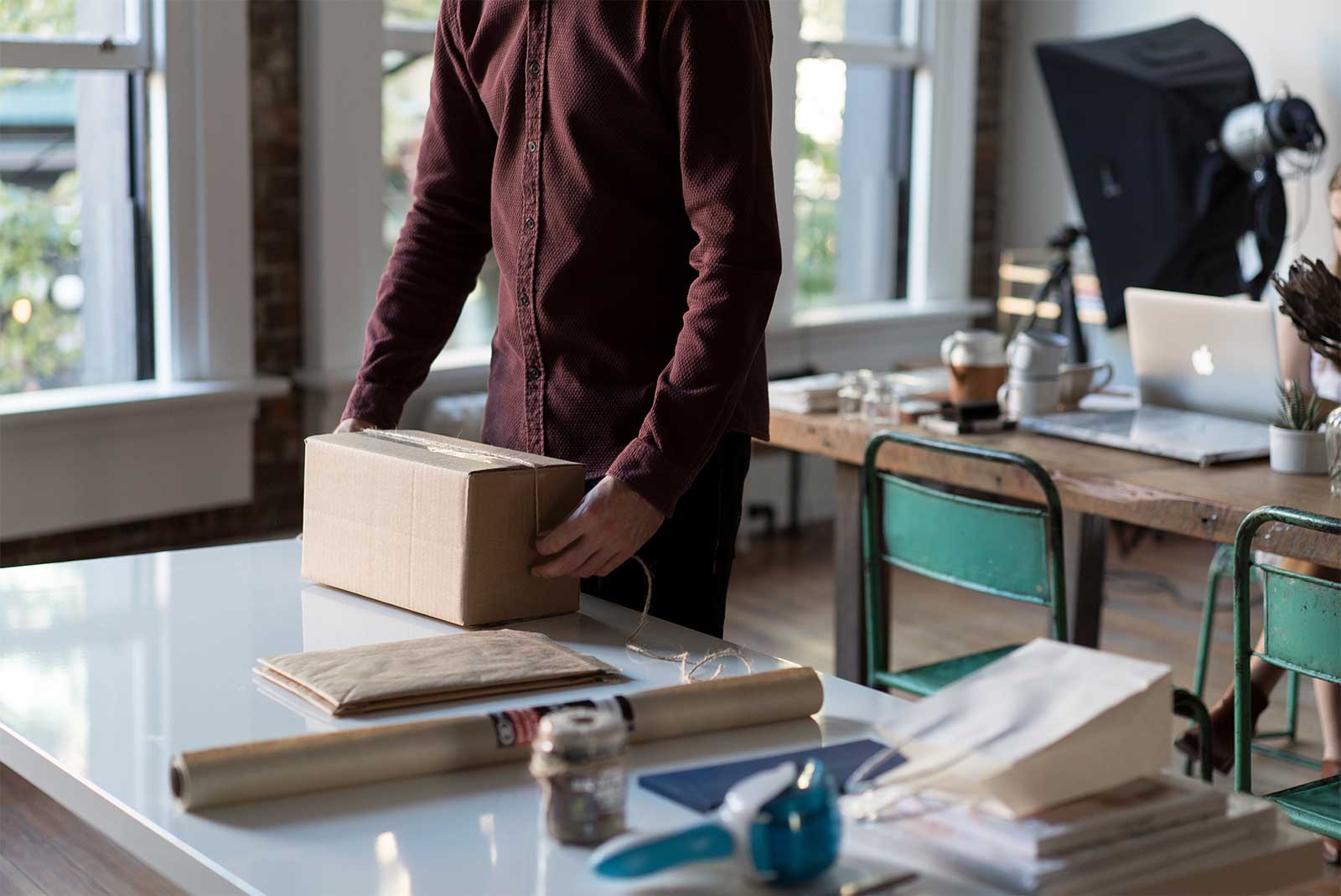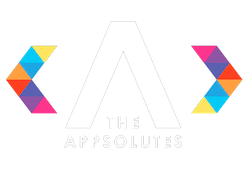 Digital, Delivered.
We craft your ideas into reality.
Who are we?
We at "The Appsolutes" believe in making your ideas come true. Outfitted with the latest technology and a young dynamic team that has a passion for delivering smart solutions, we toil to achieve the best for our clients. A lot of speculation and effort goes into delivering sophisticated and neat product. We offer the right solution to our customers by providing then with a wide array of services. Providing appsolutely efficient products is our motto.
Why choose us?
Innovative

We at The Appsolutes believe that there is always more to learn. The greed to learn new things helps us Keep ourselves up to date with the current market trends to help serve our clients with powerful solutions. We try bringing in the latest technology into our projects to make the application more efficient. A hot cup of coffee and brainstorming is our formula behind new and intuitive products.

Beautiful Designs

We don't just make websites, we make them your brand identity. We make our projects a part of our lives and put in our best efforts to satisfy our clients. Appealing and fresh designs is what our design geeks aim at achieving.

Mobile Ready

With the booming trend in mobile technology, we also move with the trend and develop responsive websites which are compatible with smartphones. This enables you to view the web application across your devices without any hiccups.

Support

Our work does not end after the delivery of a project, the crucial part starts after it. We provide round the clock support to all our clients, be it any query or improvisations. We provide full coverage to combat downtime.
Website Development
We develop efficient yet amazing web applications for all your requirements. Whatever your needs may be, our services are always available. We offer relentless support for your websites. Our greed for improving helps us triumph over complex and challenging problems.
Mobile Apps
We specialise in mobile application development to equip our clients with on the go solutions. We build Android & iOS applications that are well structured and scalable. We cater to all your needs in the form of native or hybrid apps.
Creative Designing
We understand the importance of a brand value, hence we also help you shape a killer brand identity by bringing our design expertise into life. We will surprise you with brilliant designs for all your creative needs.
Club App
A solution that serves all your club needs.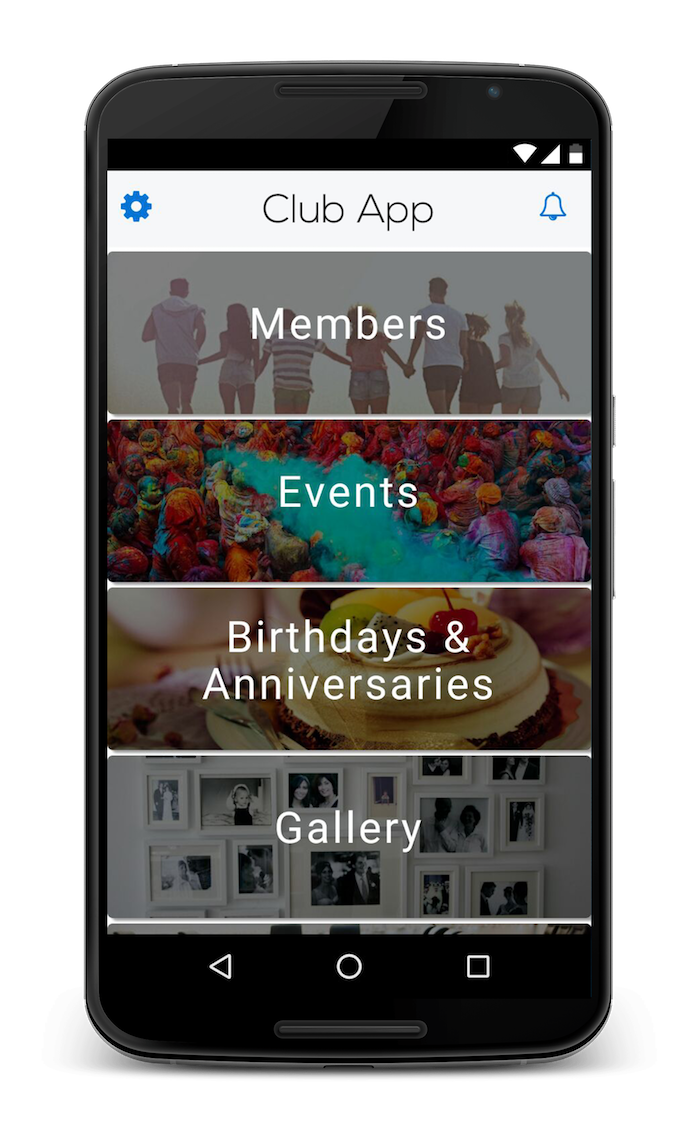 Members
Get details of all the members registered with your club.
Events
Discover all the upcoming events and give your confirmations at a click of a button.
B'day & Anniversary
Wish fellow club members on their birthdays or anniversaries.
Gallery
Dive into the fun memories of the time spent in your club.
Brands we helped stand out!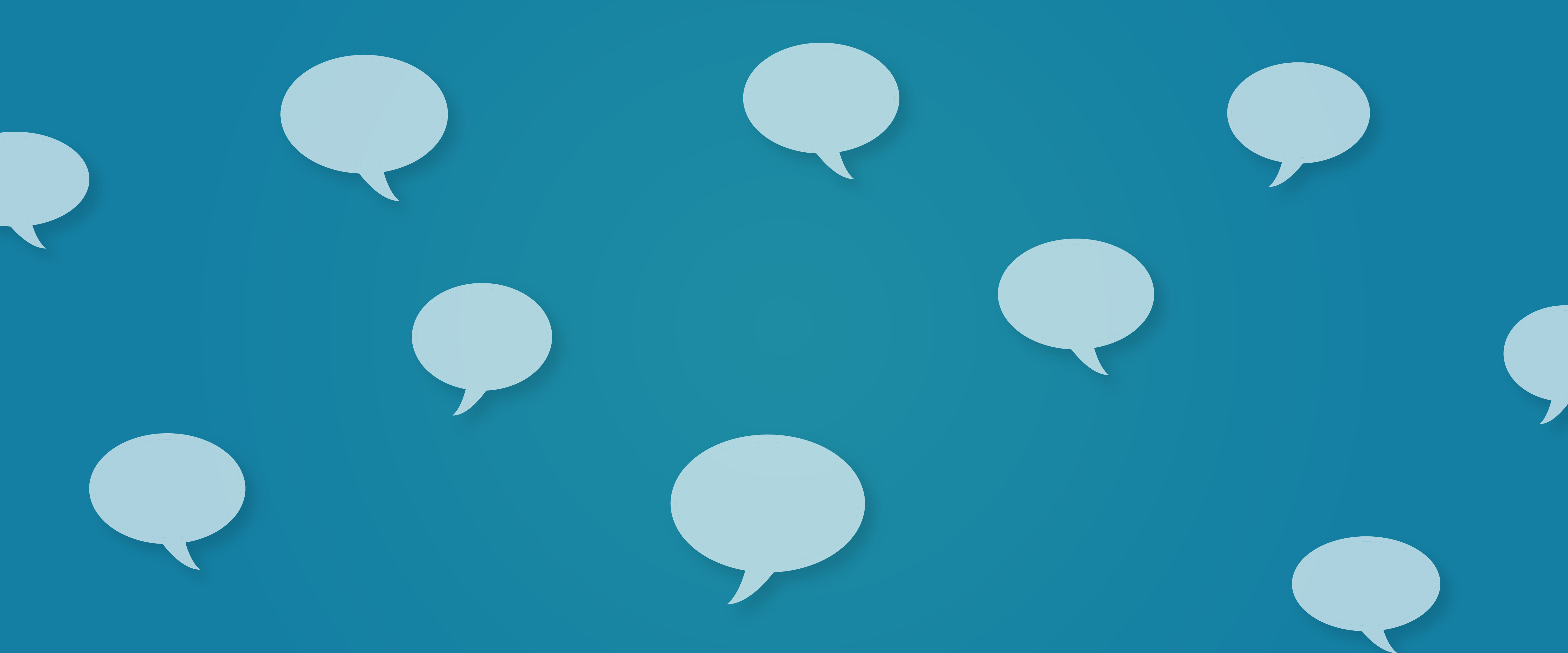 "The design and the kind of support they give is what makes them the best."

— Ashish Gupta, SAANS
Drop in
2nd Floor, No. 70 Central Street,
Kilpauk Garden Colony,Kilpauk,
Chennai - 600 010,
India.